We are both a creative and sponsorship agency. We have the pleasure of working with the following clients....and many more.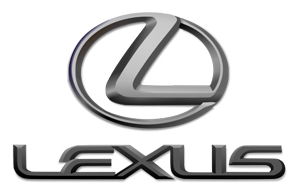 Brand + Audience + Dynamic Promotion = Magic
We are buzz-generators, problem-solvers, and inventors. No matter the company, product, service, or event, Conjure does just that; we conjure up smart ideas. We create original promotions. We execute effective campaigns that capture attention and motivate action.